Son Tra Peninsula, also called a precious gem in Danang, is not only famous for the beautiful picturesque landscapes but also a high potential eco-tourism oriented resort area.

Just 13km away from the city center, Son Tra Peninsula is an ideal getaway from the crowded and busy life. Visiting this place, you have a chance to immerse yourself in the beauty's nature of white sand beaches, untouched natural scene, dense green forest, and see many kinds of rare animals.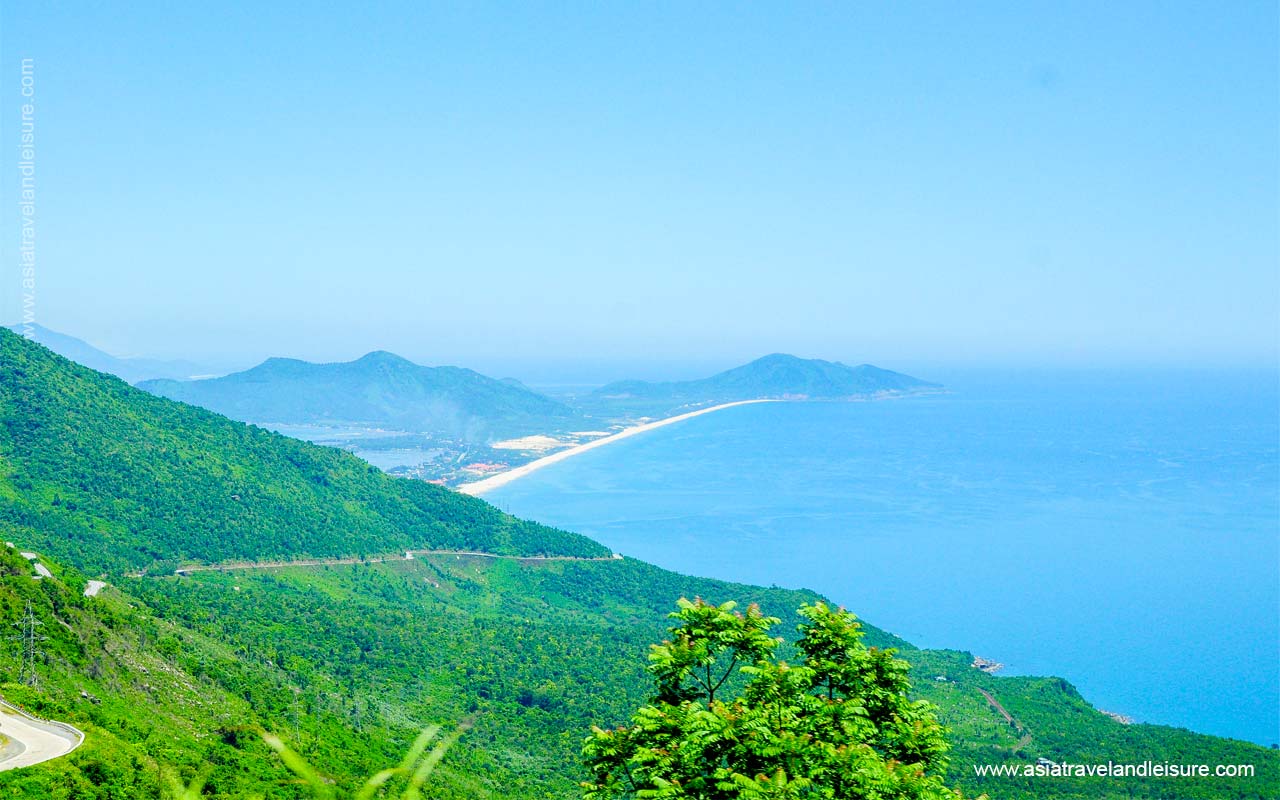 Son Tra is surrounded by many nice pristine beaches like Bai Bac, Bai Nam, Bai But and Tien Sa beach. Each of them boasts their own beauty with smooth sandbank, clear blue water, and colorful coral reefs. If you want to explore the amazing life under the sea, it also provides you the best opportunity to go snorkeling or scuba diving.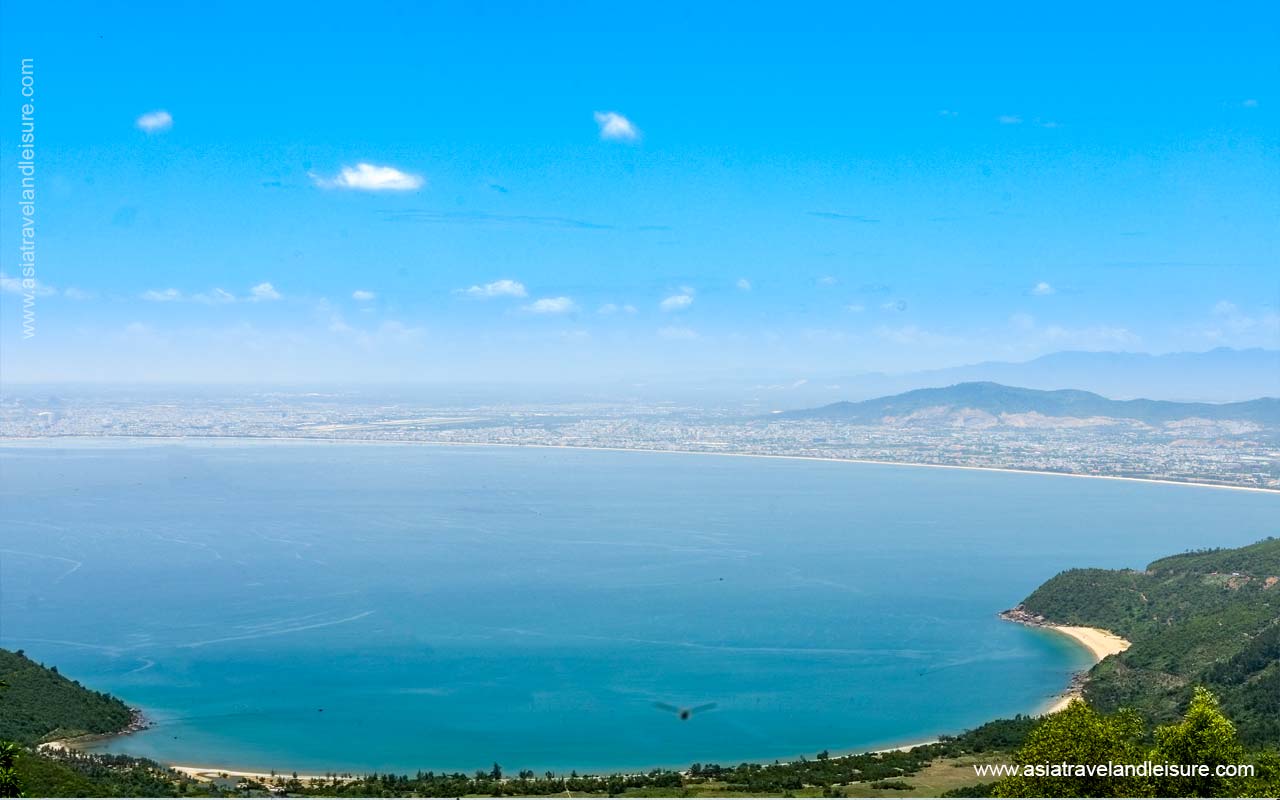 Also, don't forget to visit one of the spots located atop of the mountain, where you can take a great panoramic view of the whole peninsula. It is truly spectacular. Especially, the atmosphere up in the mountain is so cool and fresh, making you feel more comfortable and more energetic.

The best way to explore this stunning peninsula along the narrow jungle roads is by motorbike or hike through the forest up to the mountain. But more relaxing, just lie on the sandy beach and enjoy some delicious seafood. It will be an interesting experience in your Danang trip.