My Khe Beach, recognized as the best beach in Da Nang city, is located about 6km southeast of Da Nang and about 24km north of Hoi An. In 2005, it was voted as one of six most charming beaches on the planet Forbes Magazine.

With 900m in length, My Khe beach is famous for blue sky, white gentle slope sandbank, mild waves, clear warm water all year round and beautiful areas surrounded by coconut trees. It is definitely an ideal place for relaxing, sightseeing, swimming, surfing, sunbathing and taking the best photos.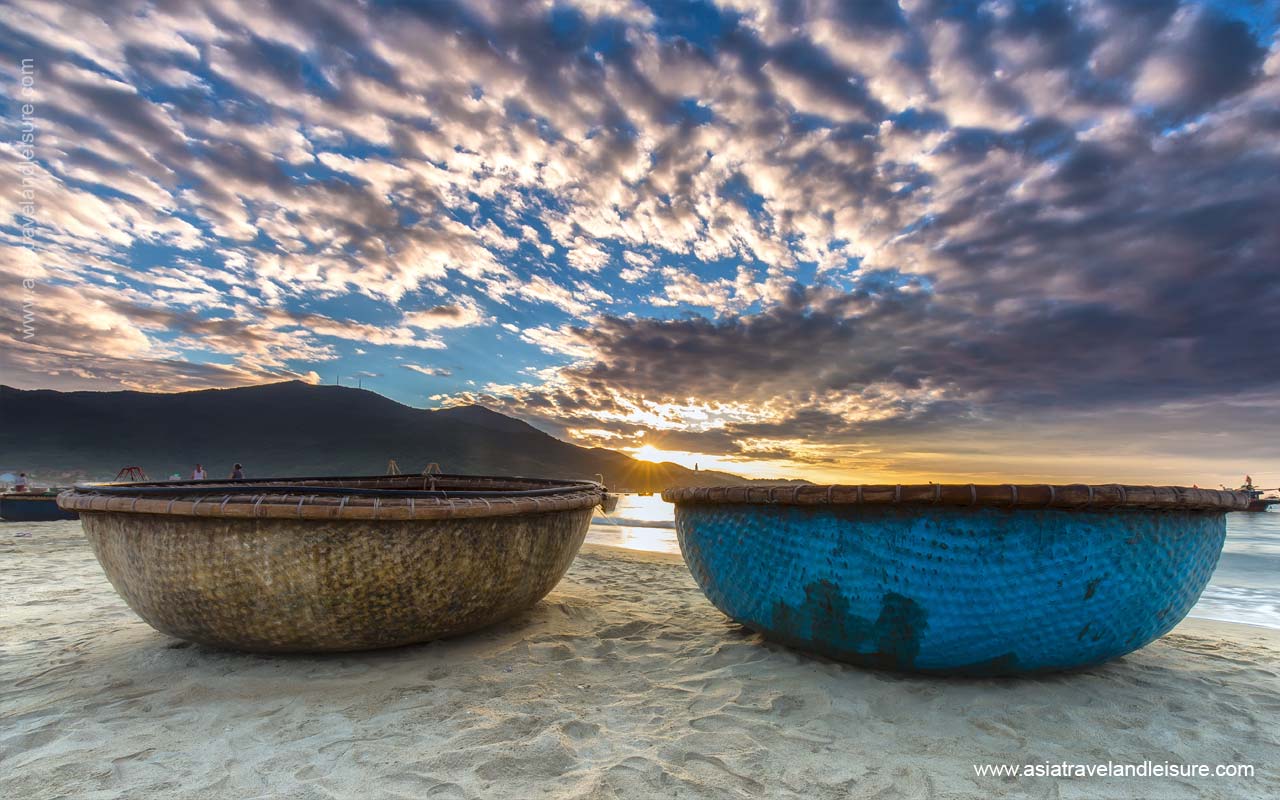 For those who want to enjoy sunrise and sunset, My Khe is one of the best choices. You will immerse in the fresh air and magnificent view, which gives you a huge energy. So stay close to the beach and get in close touch with nature's beauty.

There are also many of hotels, homestays, luxurious resorts and hotels nearby the beach, creating good conditions for tourists to relax on the seashores. Visiting here, you will a chance to taste many kinds of fresh seafood such as shrimps, fish, crabs, cuttlefish, squids, abalones, etc. at the hundreds of restaurants and stalls with reasonable prices. It will be an interesting experience.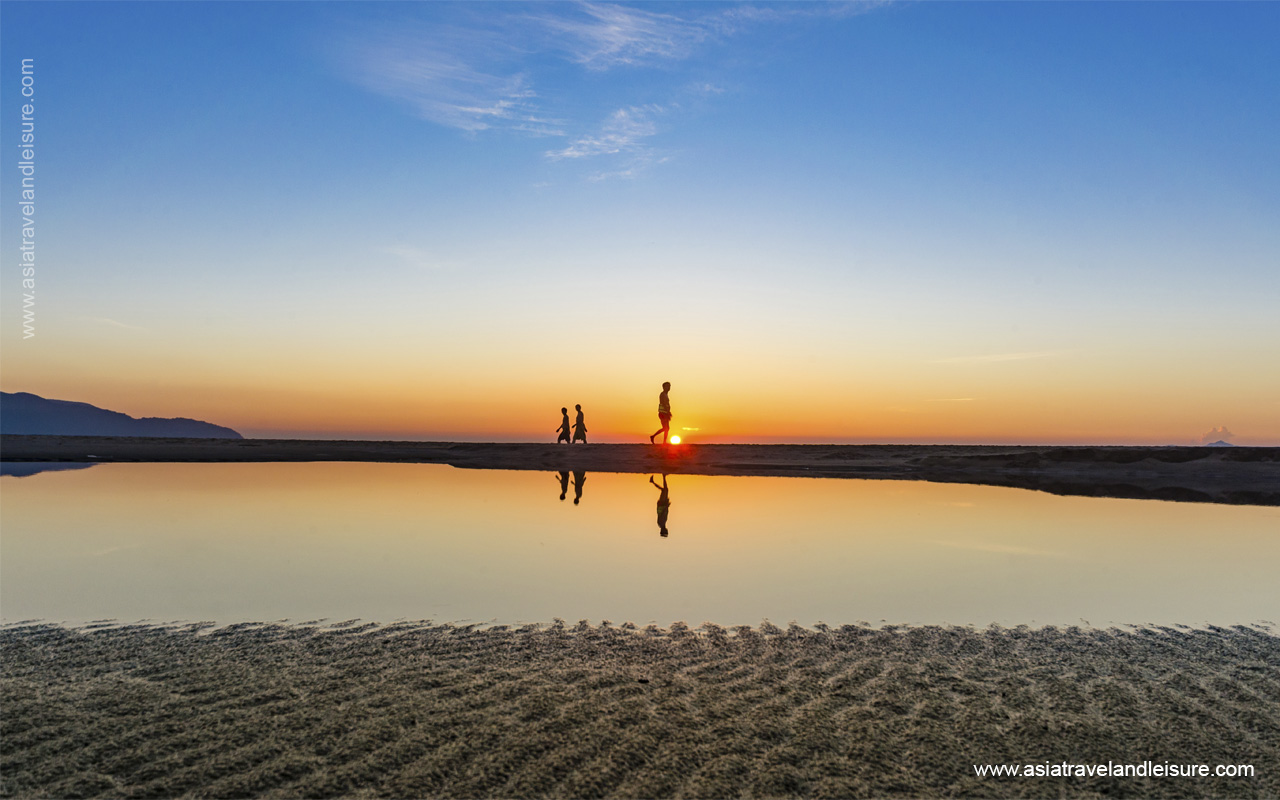 My Khe beach is a must to visit when you come to Danang city. It is so easy to access from Danang airport with just 25 minutes and some minutes from city center by taxi. The best time to visit My Khe is between May and October when the weather is dry, the sky is clear and the sea is calm. Let plan a trip to Danang and enjoy the peaceful time in My Khe beach.