Located in the middle of Central Vietnam, Danang is the fifth largest city after Ho Chi Minh City, Hanoi, Can Tho and Haiphong. This is one of the most destinations in Vietnam attracting many foreign tourists every year.

Danang is an ancient and peaceful land with the friendly local people. There are many interesting attractions awaiting you to explore such as Ba Na Hill Mountain Resort, Ngu Hanh Son (Marble Mountains), Son Tra Peninsula, Linh Ung Pagoda, Han River, No Nuoc beach, My Khe beach, etc.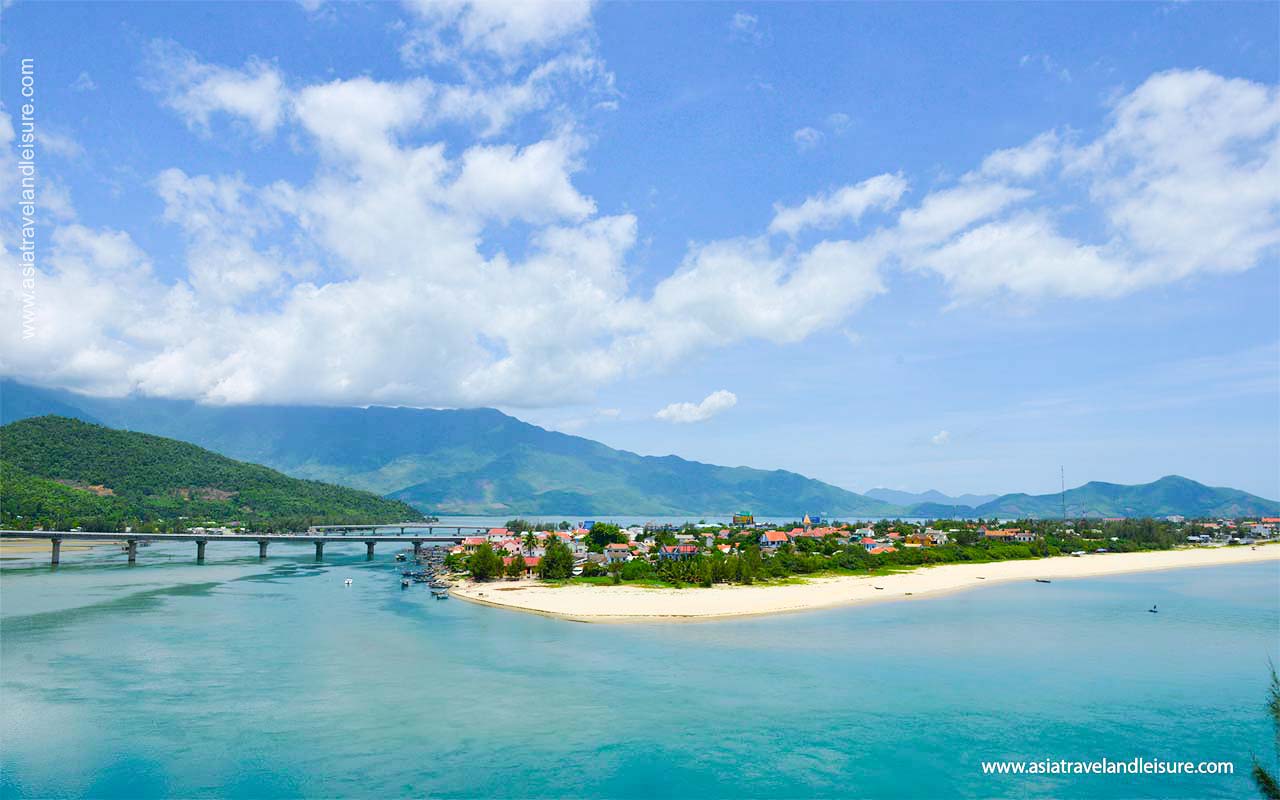 Unlike Hanoi and Ho Chi Minh City, you don't have to handle with the crowds or traffic jam here. So feel free to wander around, discover and experience every corner of this beautiful city. For those who want to take part in sports activities, My Khe beach is the best place to enjoy. If you want to escape the heat, come to Ba Na Mountain and experience 4 seasons in one day. Remember to bring some warm clothes because it might be cold there.

Danang is also a heaven of the authentic local cuisines. Check out some review articles about food in Danang, you will see many choices from the luxurious restaurants to street vendors. So don't forget to try some famous specialties to complete your amazing trip like "banh trang cuon thit heo" (sliced pork rolled with rice paper), "bun mam" (rice noodles with fermented fish sauce), "bun thit nuong" (rice noodles with grilled pork), the seafood dishes and so on.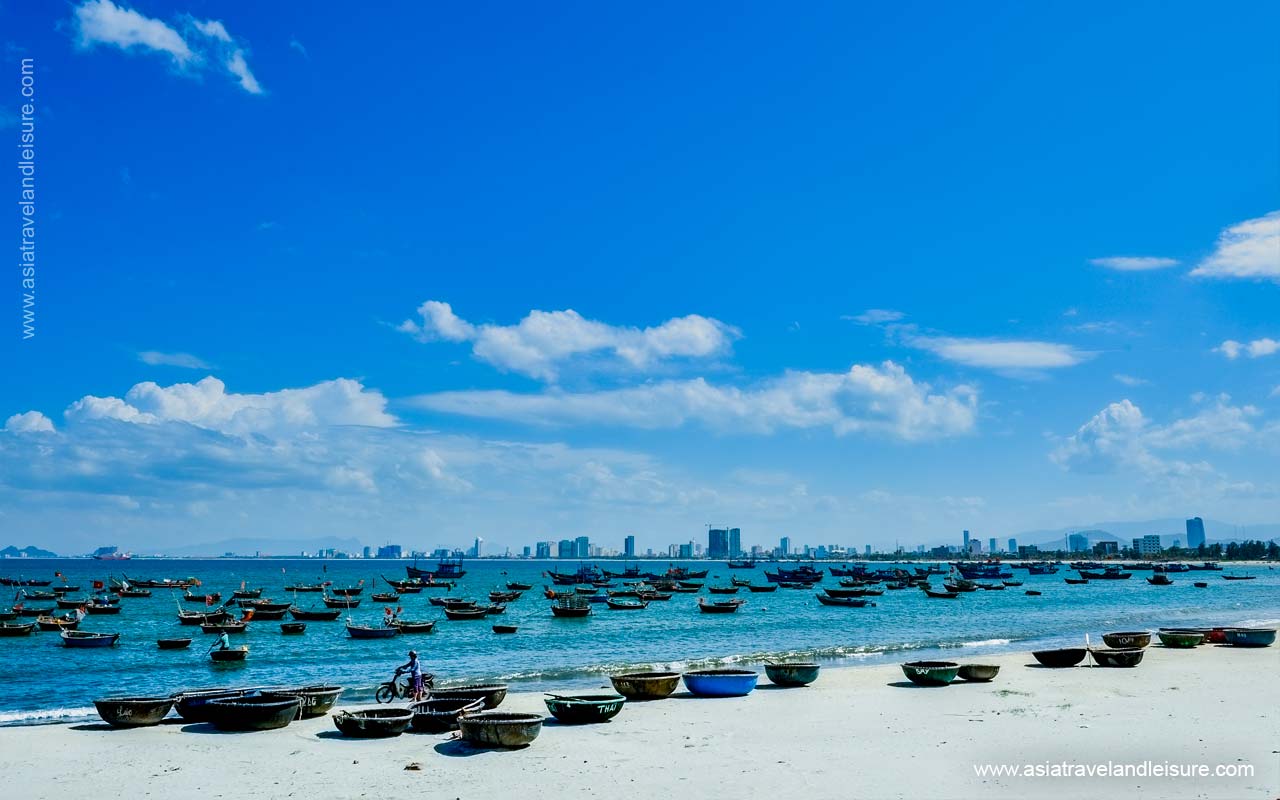 Danang marks the northern limits of Vietnam's tropical zone and has a pleasant climate all year round. There are two seasons: the wet season from August to December and the dry season from January to July. The highest temperature is 30°C and the lowest one is around 18°C. The best time to visit Danang is from February to May when the weather is cool and dry. If you can, avoid the summer months from June to September when Danang becomes a popular retreat for domestic tourists.