Quang Ninh is a large province located along the northeastern coastline of Vietnam. It is home to many famous attractions. It shares 170km of borderline with China on the north, with Hai Phong province on the south, and with Lang Son province on the west.

With 250km long coastline, Quang Ninh attracts a lot of domestic and foreign tourists thanks to many beautiful beaches and natural sights such as Ha Long Bay, Bai Tu Long Bay, Tra Co Beach, Co To Island, etc. Especially, Ha Long Bay is listed as one of 7 Natural Wonders of the World as well as recognized by the UNESCO as a World Heritage Site in 1994.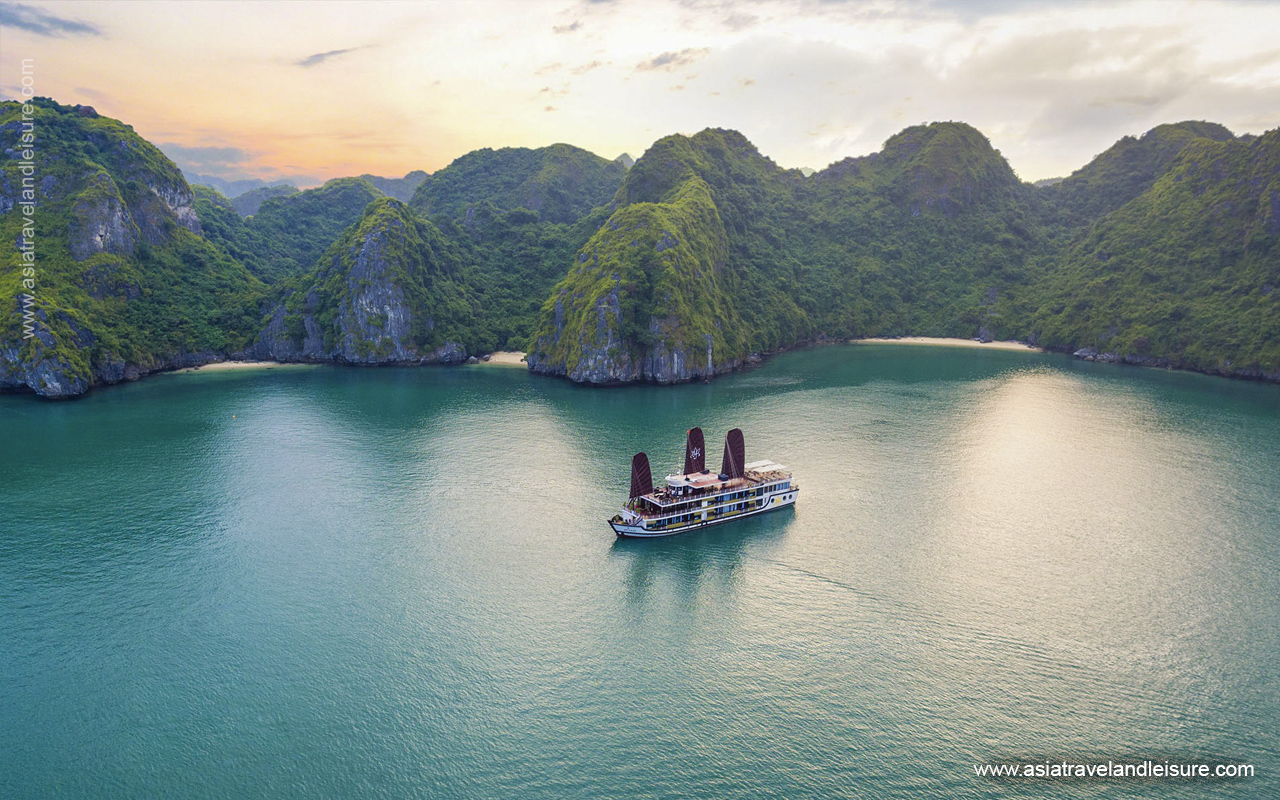 Visiting Quang Ninh allows you to explore the unique cultures of many ethnic groups like Dao, Tay, San Diu, San Chi and Hoa. Additionally, this province is also rich in cultural and historical relics, namely, Yen Tu Pagoda, Cua Ong Temple, Bach Dang historical site, Bai Tho Mountain and Quan Lan Communal House. There are also many traditional festivals and performing arts like folk dances and folk songs, which will give you a big picture about Quang Ninh's beauty.


Quang Ninh has a typical climate in North Vietnam; featuring all four seasons. The average annual temperature is about 23°C. It is fairly hot, humid and rainy in summer while it is cold and dry in winter. From June to August, there will be some storms flocking through this province. So the best time to visit Quang Ninh's attractions is in March, April, September, and October when the weather is fairly cool and pleasant.

The distance from Hanoi to Quang Ninh is about 200km. It will take you about 3-4 hours to reach there by car, taxi or bus. Come and enjoy!