Listed as one of 7 Natural Wonders of the World as well as recognized by the UNESCO as a World Heritage Site in 1994 with over 1,600 limestone islands and cliffs, Ha Long Bay deserves to be one of your best attractions if you are planning to travel to Vietnam.

Literally, Ha Long Bay means Bay of Descending Dragon, in reference to the bay's legendary origins. It is famous for its climate with the annual temperature average at 23°C, which is suitable for tourists to travel all year round, from December to February however, it can be colder, more foggy and rainy.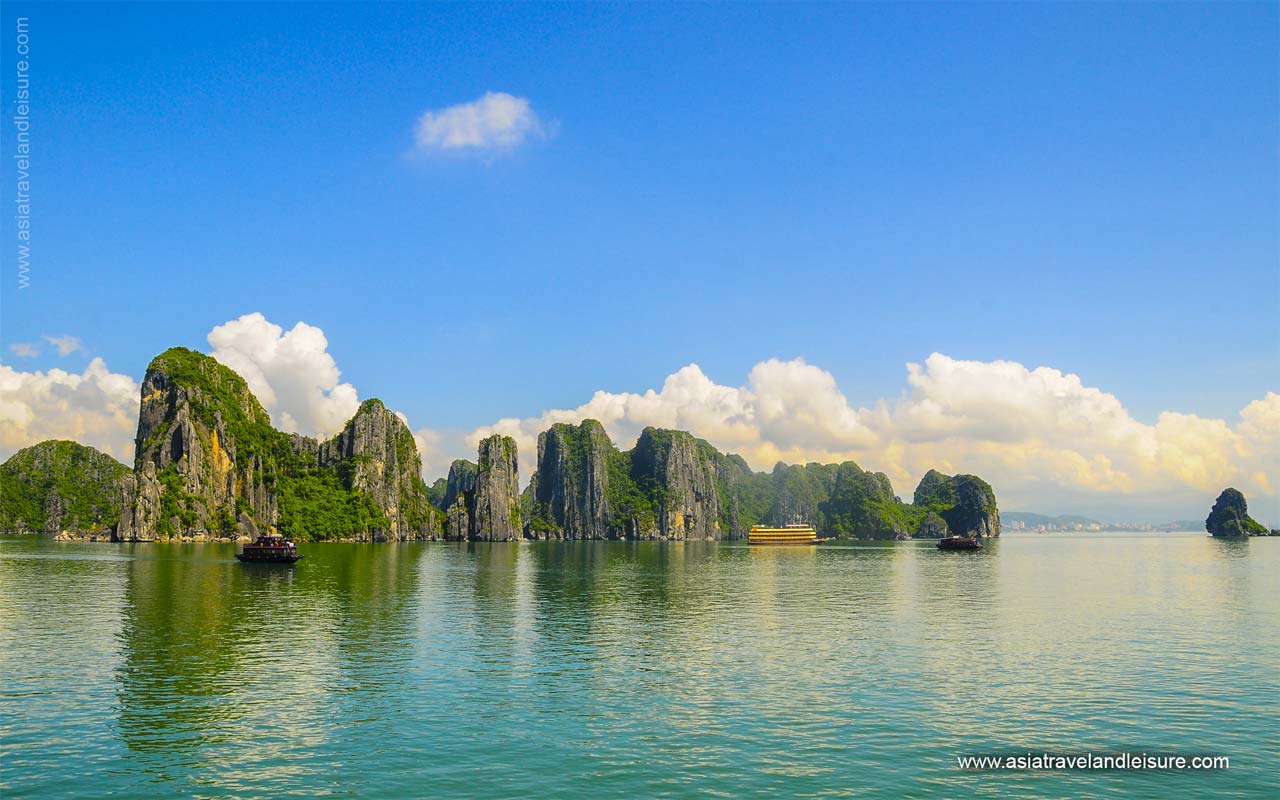 From March to October is the best time to come to Ha Long Bay because the weather will be cool and pleasant. You will have a good chance to immerse in the vividly amazing panorama of landscapes, take exotic photos with emerald water, cool countless caves and unique grottoes resembling a fantastic scene. All will make your trip more awesome than ever.

Moreover, Ha Long Bay is a unique heritage containing the important vestiges in the formation and development of the earth's history and a collection of limestone karst landscape rising from the water's surface to form islands.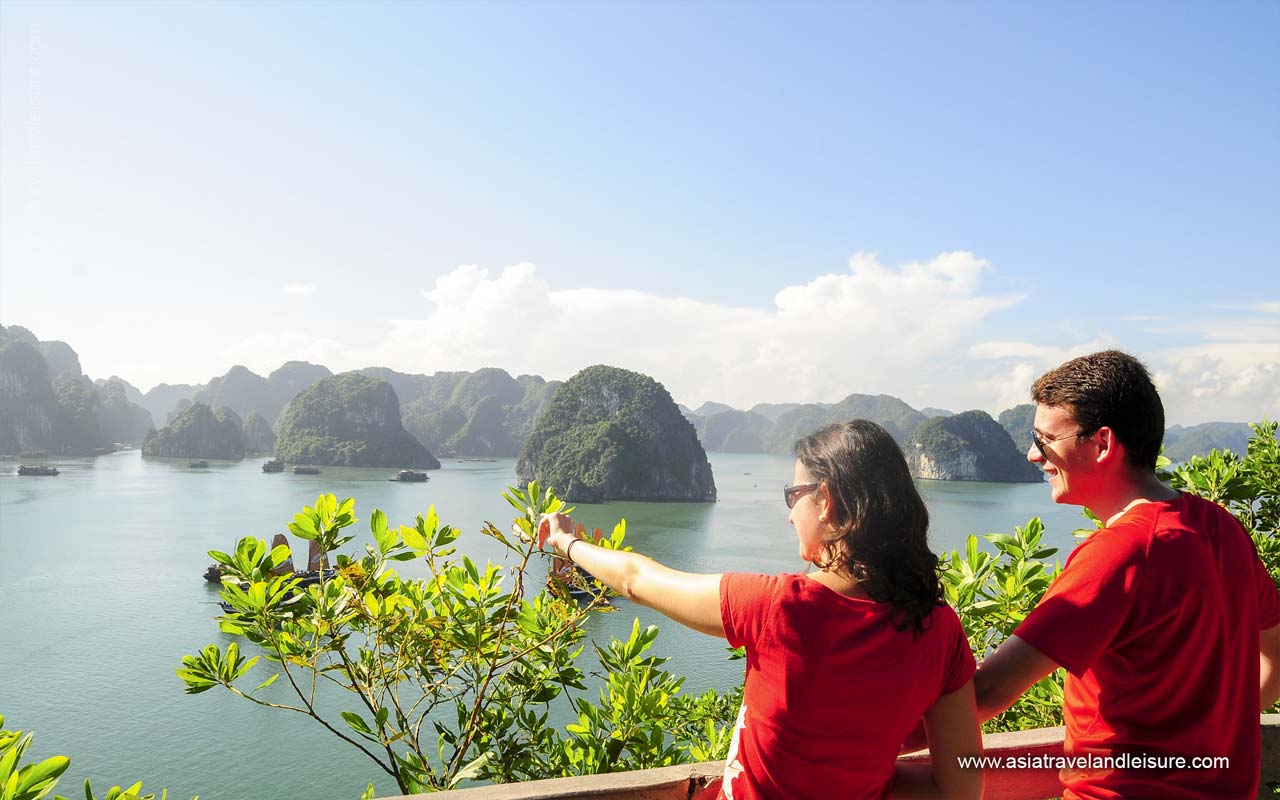 This is definitely a must-see destination in Northern Vietnam. The best way to admire this magical scene is to take a cruise. Get a close touch with its natural and magnificent beauty of many karst cliffs, rocky spires, and hidden caves. Besides that, see the vaporous clouds of mist, clear turquoise water, a lot of boats or the floating houses on the surface of the sea. This will make you so excited.

Located in Quang Ninh province, about 170km from Hanoi, you will reach there by there by car, minibus or bus and it takes about 3 hours. Let come and experience!