Cat Ba island is the largest one and the paradise of relaxation in the Gulf of Tonkin. Surrounded by Bai Tu Long Bay and Ha Long Bay, this commercial tourism hub attracts a number of travelers who want to explore the beautiful natural scenery of sea and island.

The island has a wide variety of natural ecosystems, both marine and terrestrial, leading to incredibly high rates of biodiversity. Types of natural habitats found on Cat Ba Archipelago include limestone karsts, tropical limestone forests, coral reefs, mangrove and seagrass beds, lagoons, beaches, caves, and willow swamp forests.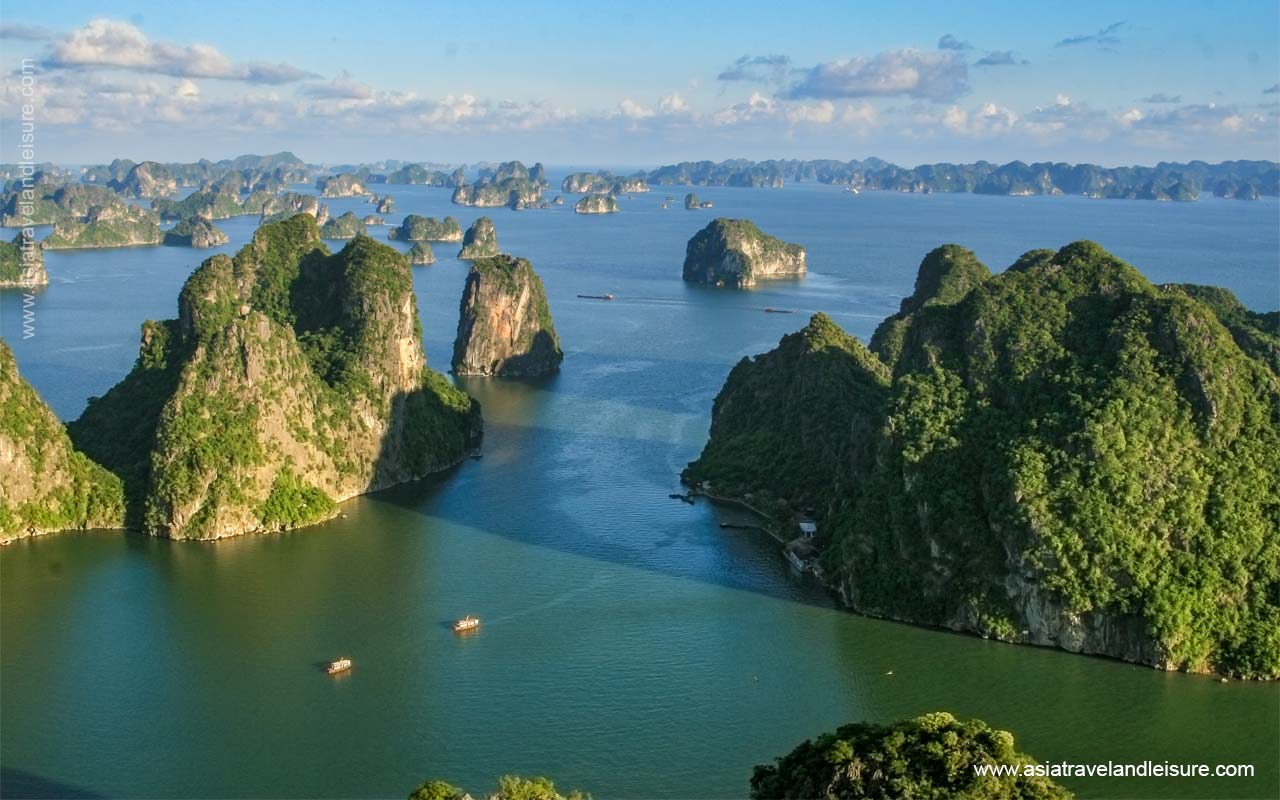 Cat Ba has some attractions on its own. Just a 10-minute walk southeast from Cat Ba Town, you will reach three beautiful Cat Co cove beaches which boast the soft yellow sand and crystal clear water, luminous waves and bracing winds. While Cat Co 1 and 3 are linked by a cliffside path that is great to stroll anytime, the other is quieter, more pristine and perfect for romantic getaways.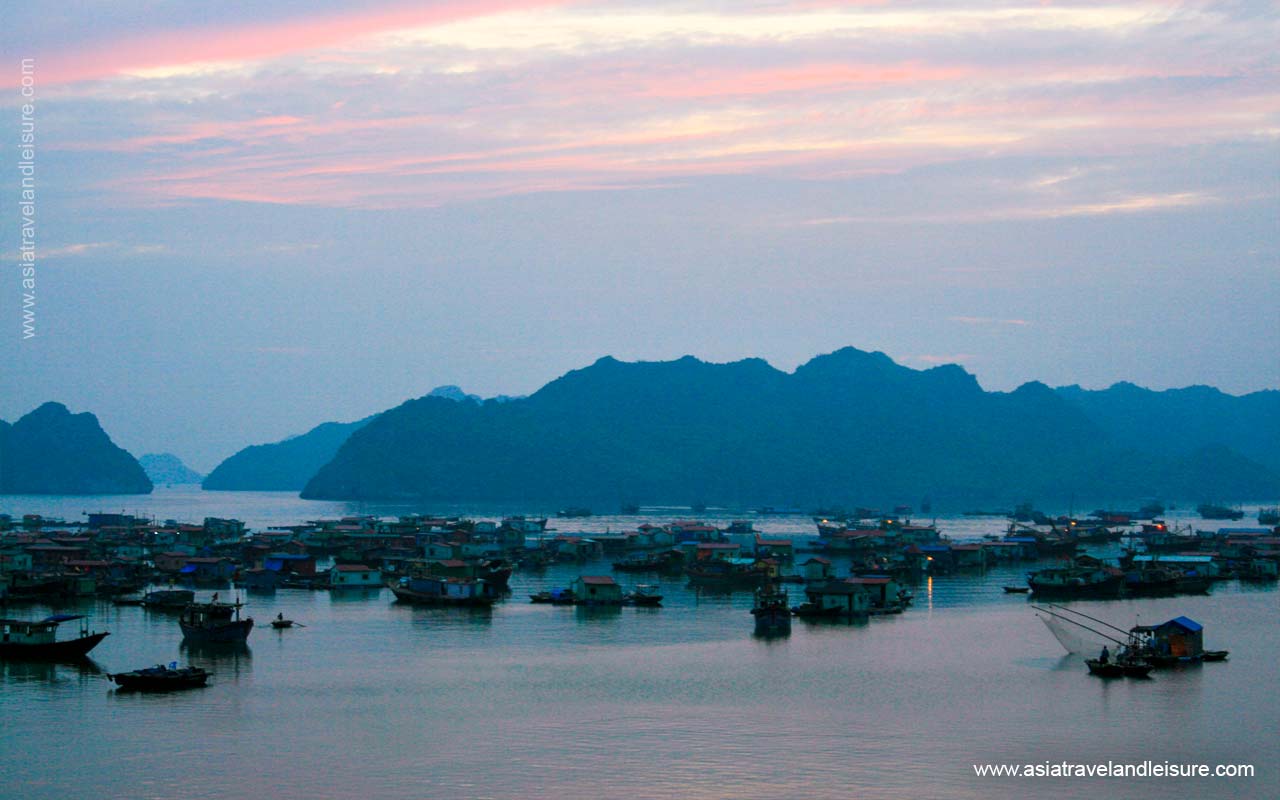 If you prefer something more adventurous, you can hire a motor boat or kayak to sail to small islets, hike through the national park or cycle around the island. And spend some time on Monkey Island in which you have an opportunity to admire a masterpiece of the natural beauty. It is such an exciting and unforgettable experience.

Cat Ba island is suitable to visit all year round. It is often so crowded in the summertime from April to August. So to avoid the crowds, you can come there during September to November when the weather is pleasant and the scenery is so amazing. From Hanoi, you can take a bus to go to Hai Phong (about 3-4 hours). From Hai Phong, you need to take the boat from Binh harbor to go to Cat Ba, around 30 minutes to get there.