Lao Cai is a mountainous province in northwest Vietnam. It shares the border with China on the north, Lai Chau province on the west, Ha Giang province on the east and Yen Bai province on the south.

As its location implies, Lao Cai possesses a true mountainous yet diverse topography with several valleys lying between hills and mountains. This province attracts a lot of foreign tourist coming there all year round due to the famous Sapa and Fansipan peak, the highest peak in the Indochina Peninsula. This is one of the most precious treasures of Asia and boasts breathtaking views of mountain ranges and countryside within north-western Vietnam.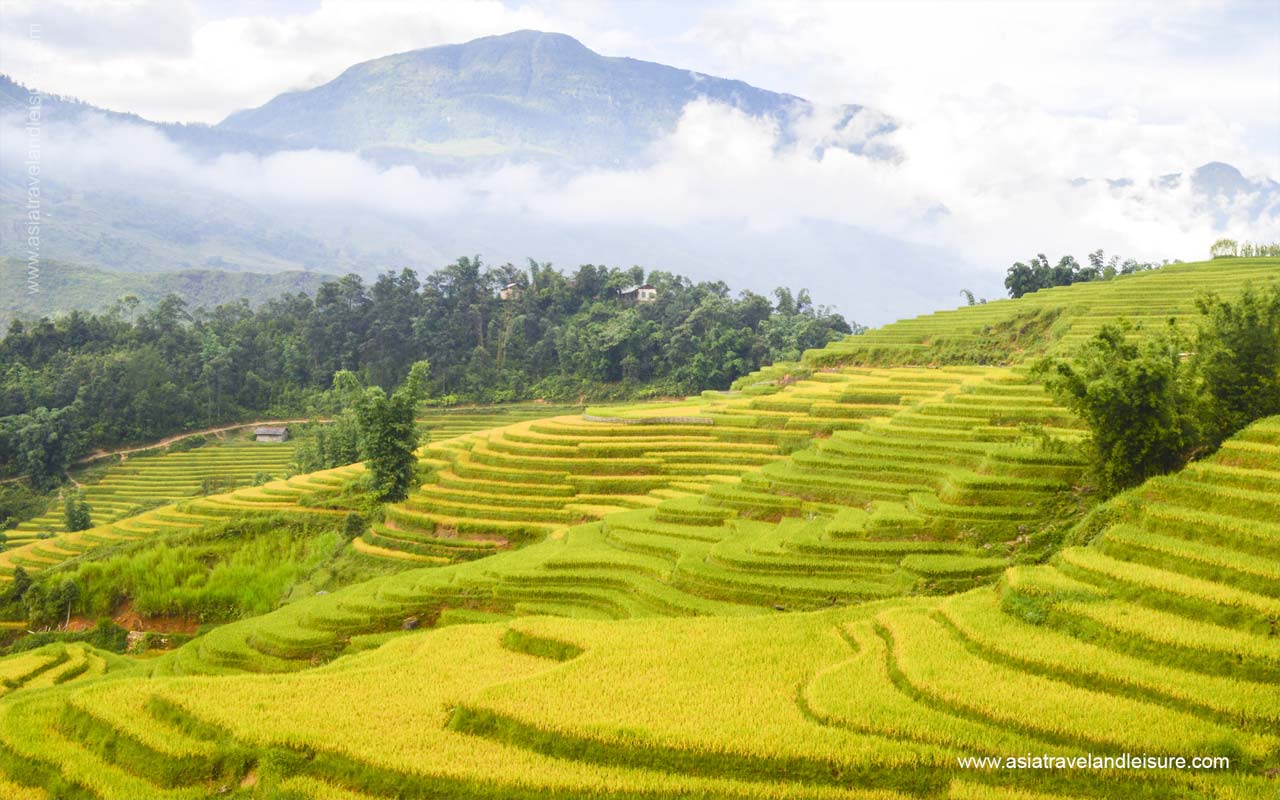 The province is home to 25 different ethnic minority groups such as H'mong, Tay, Dao and Day, making it a land of rich cultural as well as historical values. Visiting here, you will have a great chance to discover the ethnic cultures and customs as well as understand more about the locals' life.

As the province is mostly mountainous, it experiences a dry cold climate from October to March, while the tropical monsoon is the rainy season which lasts from April to September. The annual average temperature is 23°C. In Sapa town, however, the temperature drops to less than 0°C and there might have snow during some winter. Fog and frost are a common phenomenon in the province.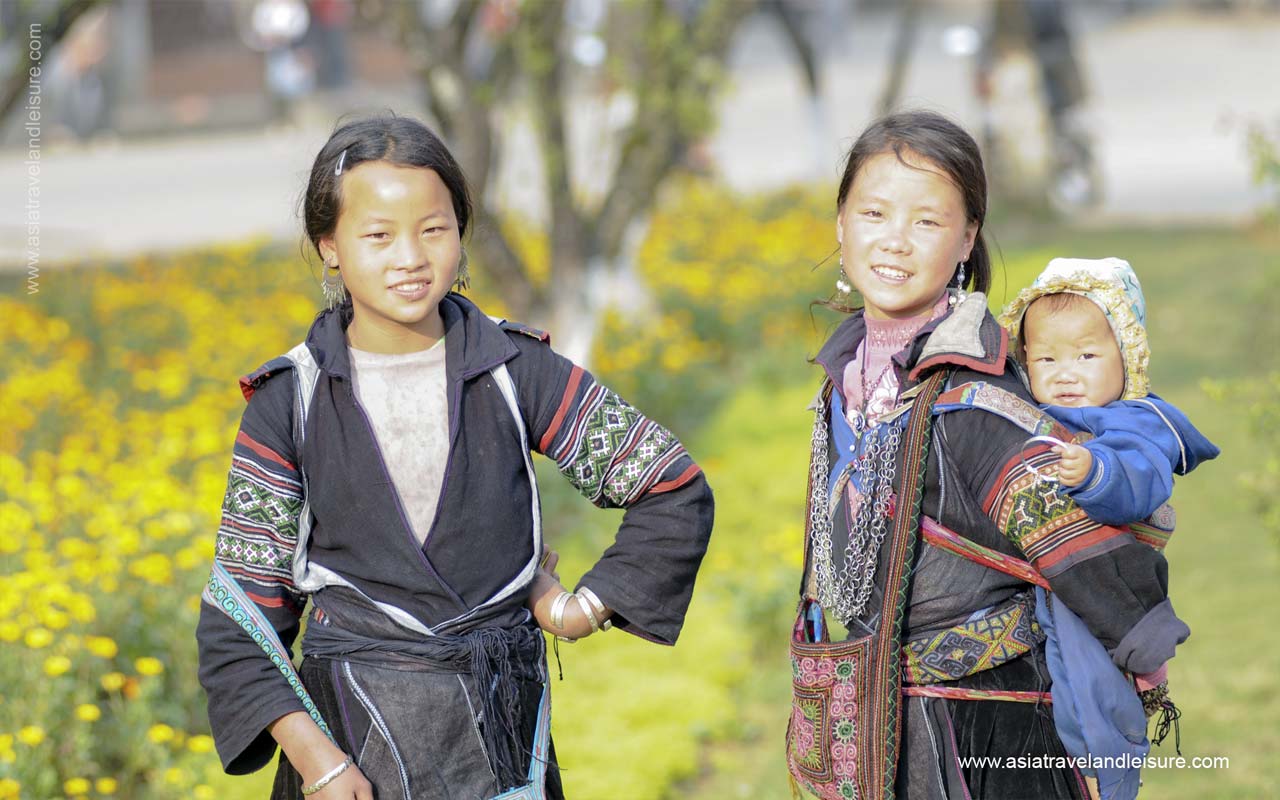 The best time to visit some stunning attractions in Lao Cai is from March to May and from September to November when the sky is clear, the clouds settling in the valley in the early morning will quickly disappear. Lao Cai is located about 300km from Hanoi and you can reach there by train, bus or car. There are two night trains depart from Hanoi daily to Lao Cai, about USD$20 per way for a soft sleeper. It will take you at least 8 hours to set foot in Lao Cai.