Coc Ly market is really attractive due to its traditional beauty. It is about 35km southwest of Bac Ha market and about 56km from Lao Cai. You can reach there by car with the fairly good road through the beautiful rural areas.

This market is organized on every Tuesday. Many ethnic people surrounding villages such as Flower H'mong, Black Dzao, Tay, Nung gather in this market. Some walks, some rides horses with a lot of agricultural products to the market.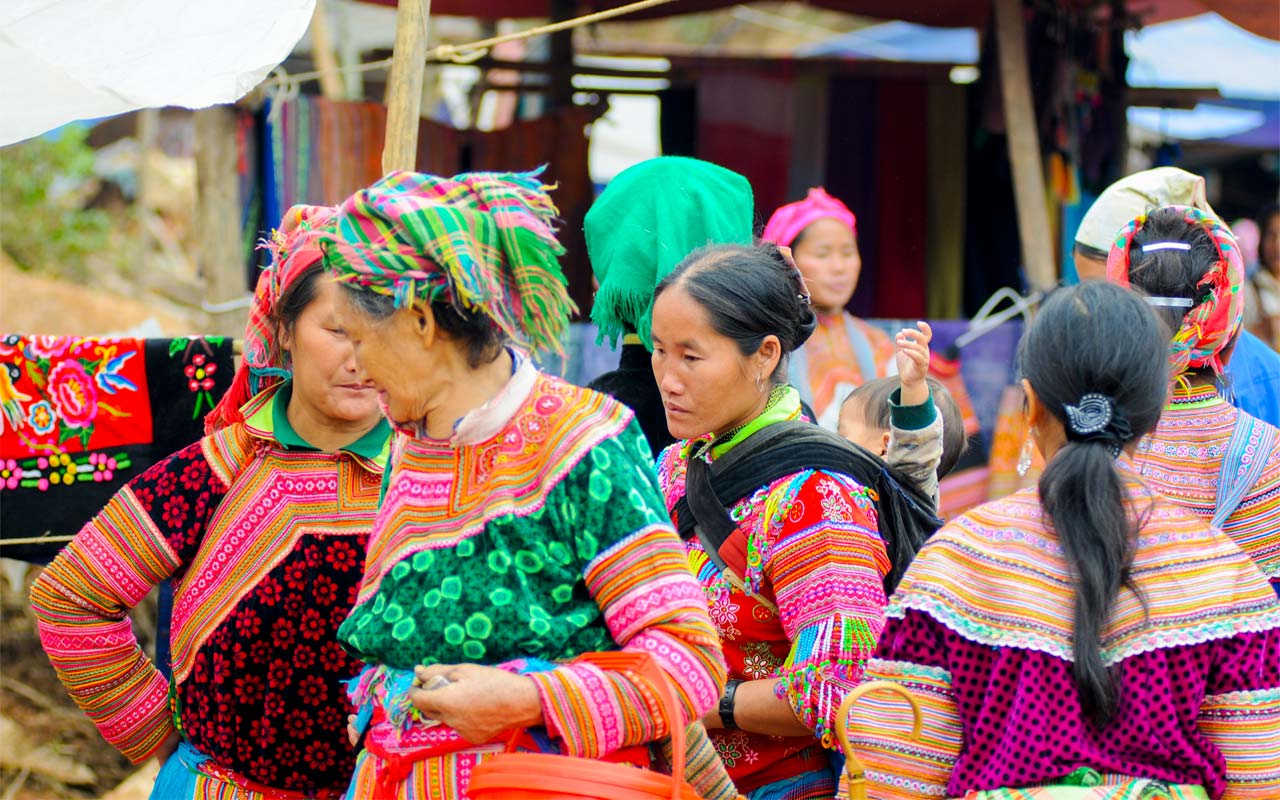 You will find here a variety of goods from local fruits, vegetables, honey and corn wine to colorful fabrics, clothes and embroidered items, horses, cows, and buffalos. For ethnic locals, going to market is an interesting activity each Tuesday. It is an important chance for them to sell and buy products, to meet friends and exchange information, to date and find partners.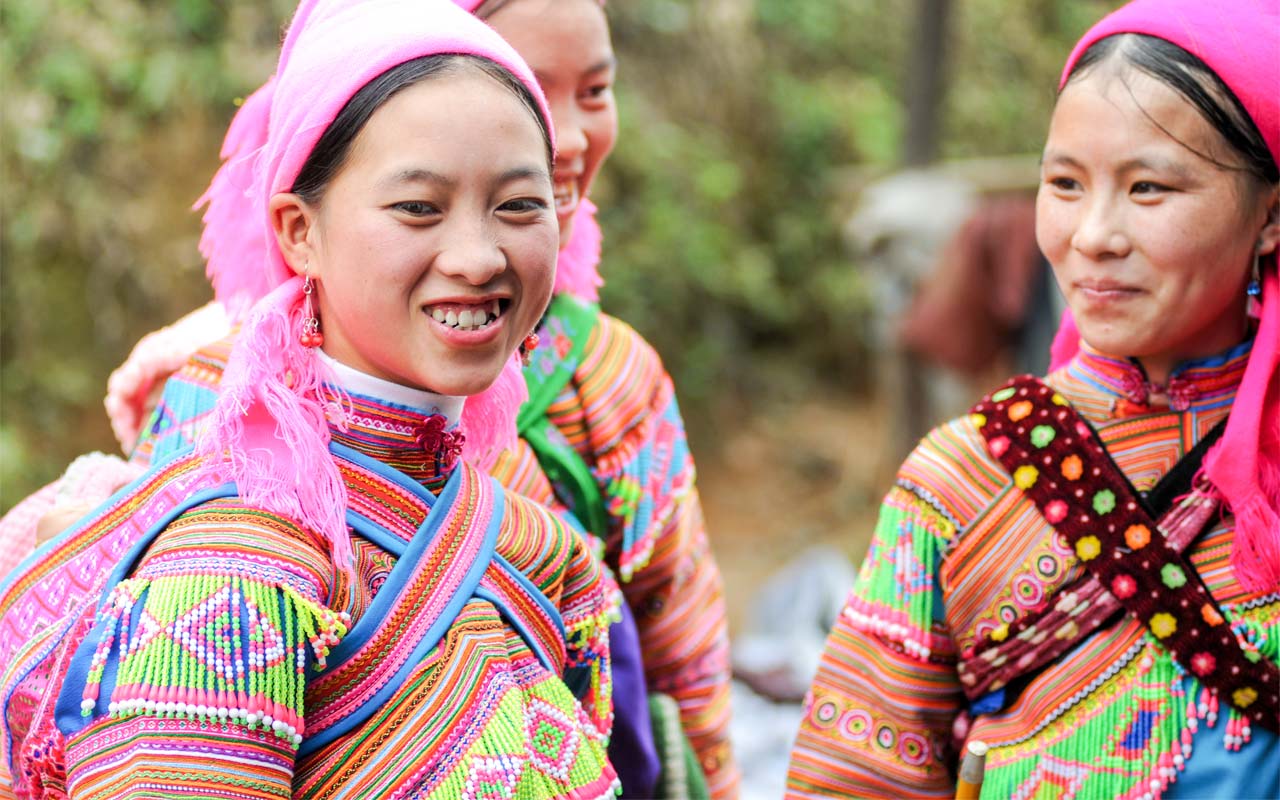 It is so lively and festive. You will see the colorful picture of many different traditional costumes worn by the different ethnic people. It must appeal your eyes most. Wander around the market, buy some handicrafts but don't forget to bargain, try some local foods, drink corn wine and talk with the locals.

This is the best way to discover their typical culture and custom, learn about their daily life, and also immerse in the magnificent and fabulous landscape of the mountainous region and Chay River nearby. It is so fantastic!