Sapa, which is not only a nature experience but also a cultural experience, takes its pride in the surrounding mountains, the beautiful yellow terraced rice fields as well as the richness of cultural diversity with many ethnic minorities. Let's leave the hustling and bustling life behind and take an opportunity to immerse in incredible Sapa and gain unforgettable memories.

It is located in Lao Cai Province, 350km northwest of Hanoi city, close to the border with China. You can get to there from Hanoi by some means of transportation like train, car, and motorbike, but now since the new highway was built, we recommend the bus, which is the fastest and most comfortable way.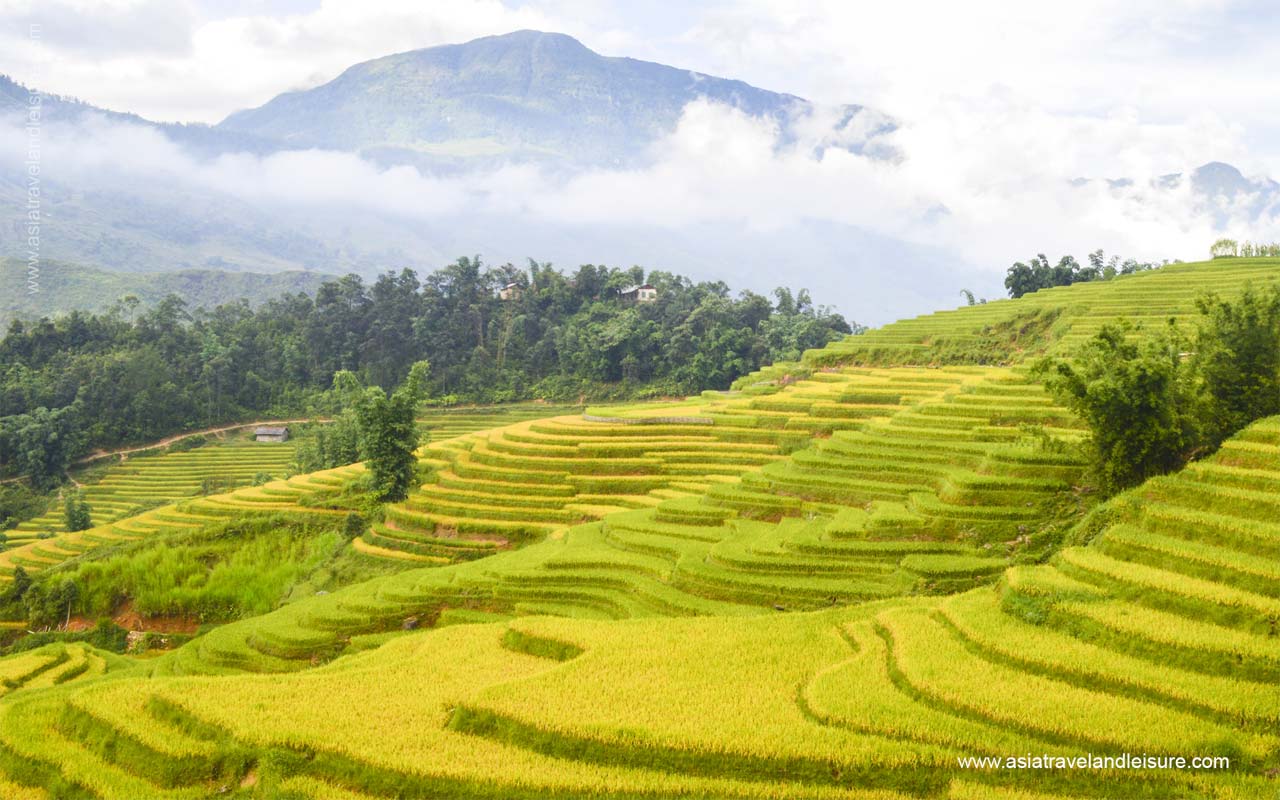 Sapa is suitable to visit all year round, but the best time is from March to May and from September to November when the sky is clearer, which makes the scenery is so amazing. Herein, you have a chance to feel the climate of four seasons in one day. In the morning and afternoon, it is as cool as in spring and autumn while at noon, it is as sunny and cloudless as in summer and in the evening, it drastically changes into coldness just as in winter. This is a reason making Sapa unique and different from anywhere else in Vietnam.

For many mountain climbers or adventurous people, Sapa is always the starting point to discover Fansipan Mountain, the highest mountain in Vietnam (3,143m) belonging to Hoang Lien Son Mountain Range. From Fansipan, you will immerse all your senses into the fresh air, white clouds, melody of waterfalls pouring down from afar and the beautiful green picturesque of Muong Hoa Valley.

These days, you can easily reach the Fansipan peak thanks to a modern three-wire cable car system with just 15-20 minutes. Tickets cost VND700,000 for adults, VND500,000 for children up to 1.3 meters tall and children below one meter tall can travel for free.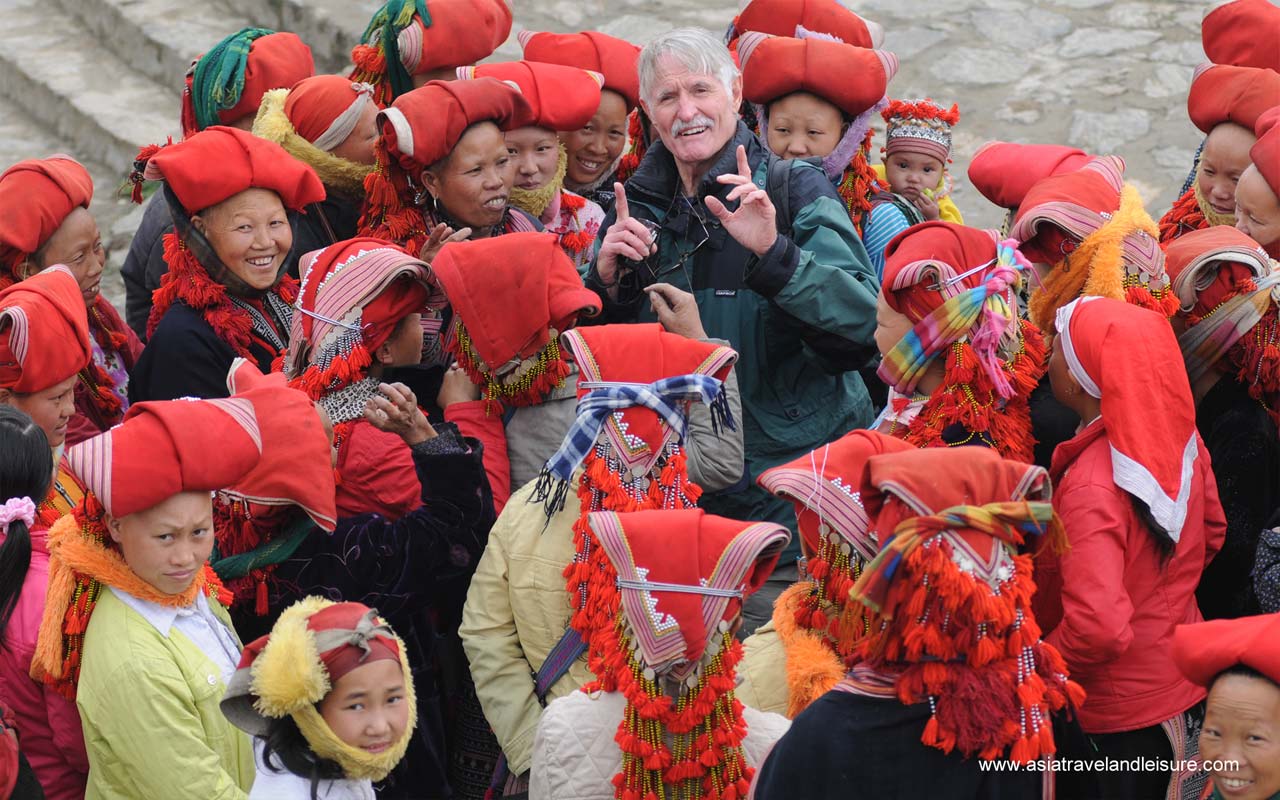 If you visit Sapa on the weekend, you should not miss Love Market, one of the special events and the distinctive cultural features, taken place every Saturday night. This market is not a place to buy or sell products but a place for young men and women from other villages to meet each other, to know each other, and to date each other. They show up sentiments and loving gestures through playing leaf-horns, traditional games, singing and dancing based on special melodies, and if lucky, they might become husband and wife. It is a reason why this market has a very romantic name.

Furthermore, Sapa is also famous for its authentic and special cultural diversity in the combination of many local hill tribe ethnic minorities such as the H'mong, Dzao, Tay, Thai, Nung… You can easily recognize each group by their costumes which create colorful pieces of the unique patchwork. The rich culture and spiritual life of native people are also reflected in crafts, handicrafts, traditional brocades of groups.

Come and experience a beautiful Sapa in Vietnam!