Located on the banks of Red River, Hanoi is the charming capital of Vietnam. Throughout the thousand years of its eventful history, marked by destruction, wars and natural calamities, Hanoi still holds many well-preserved French colonial buildings, ancient oriental pagodas, historic temples, unique museums, peaceful lakes and a lot of other amazing spots. Hanoi is a perfect place to explore on foot, walk through small streets, immerse in the vibrant nightlife and communicate with the locals.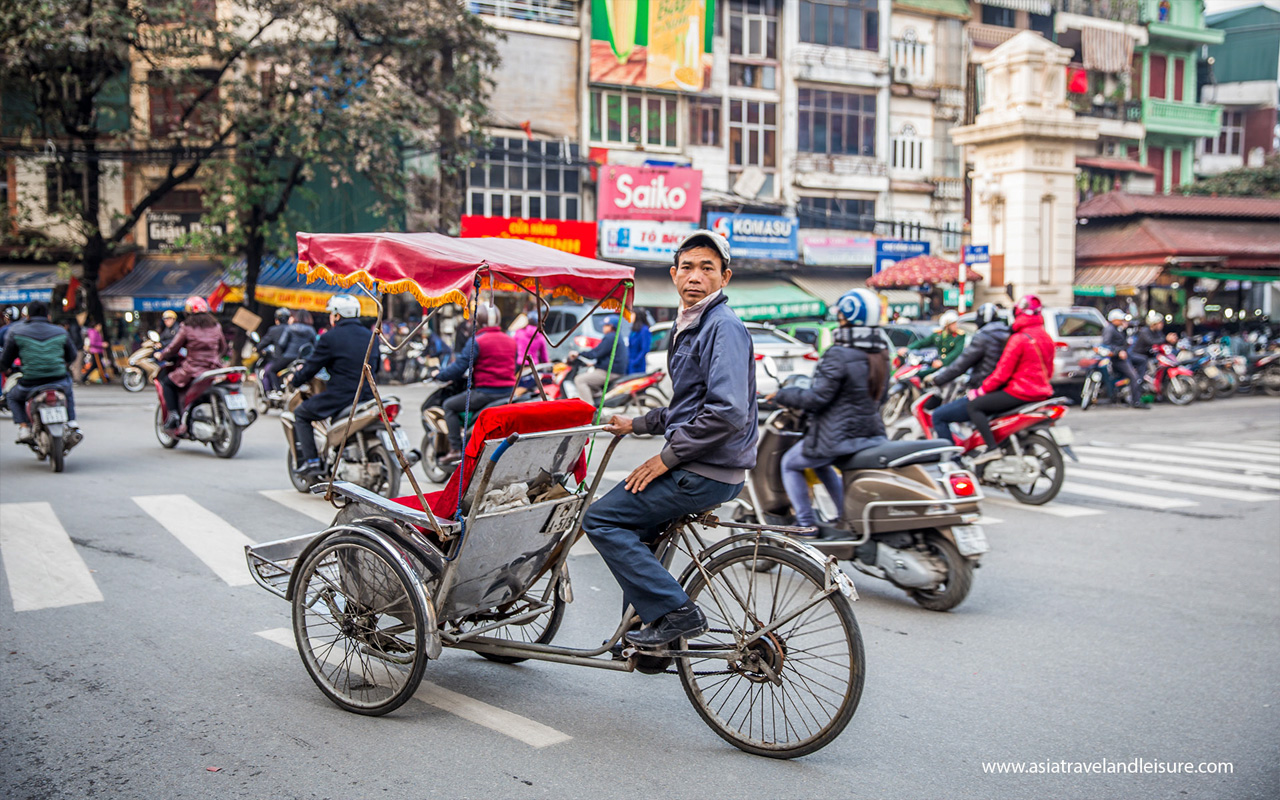 Old Quarter is considered as the unique part of Hanoi. This fascinating network of narrow alleys and shophouses is also known as "The 36 Streets". Each street is named after the merchandise traditionally sold there, ranging from fabrics to crafts to medicines to tombstones. Almost all tourists traveling to Hanoi will come and stay here. This is a paradise for handicraft lovers and a perfect place to explore local life.

Besides, Hanoians are so friendly, so hospitable and love to share their culture. You see their warm and friendly smiles, saying "Hello" when you pass by. They also take pride in their cuisine, their etiquette, their rich tradition and their own love for the city. If you come to Hanoi, you should definitely watch Water Puppet Show, a typical form of Vietnamese art which has existed for more than 1000 years, to understand more about Vietnamese culture and try some of the delicious and famous dishes which you cannot find anywhere in the world.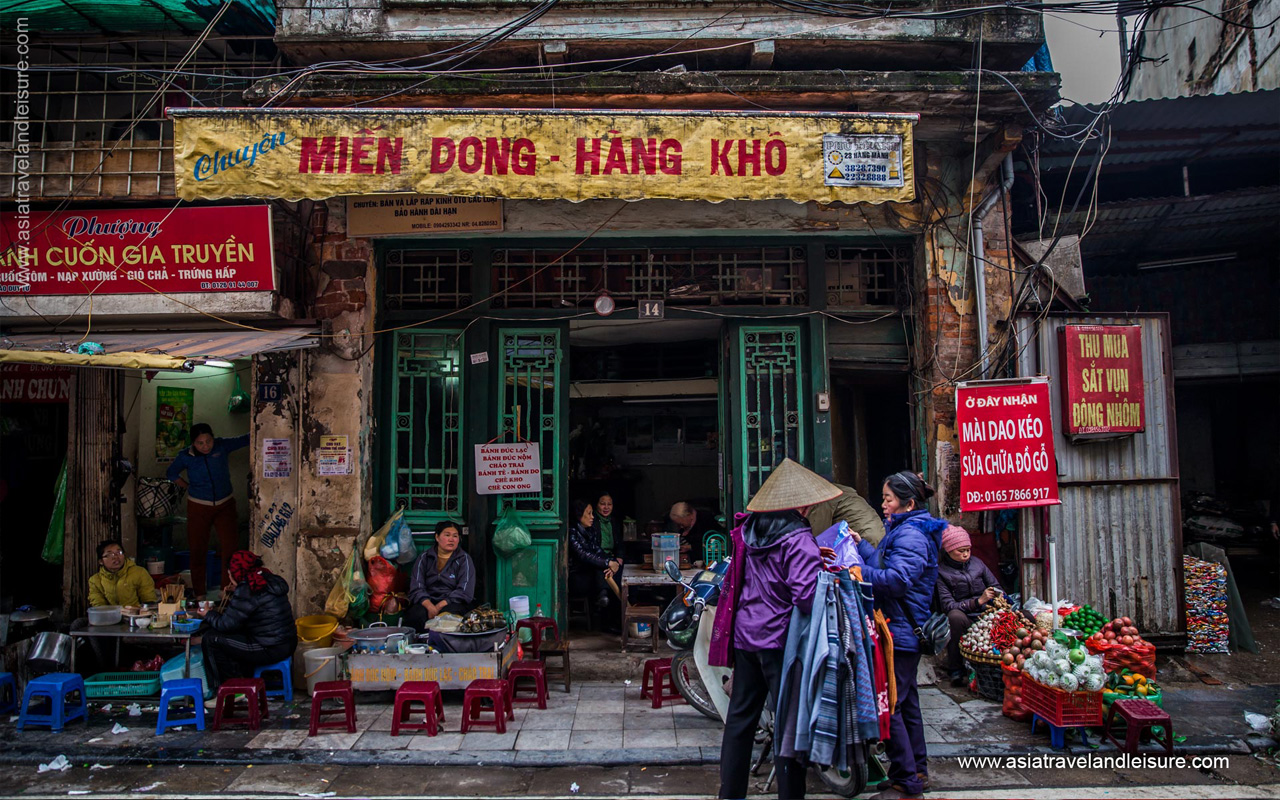 Although Hanoi is chaotic with thousands of loud motorbikes on the streets, commercial bustling street markets, and messy traffic, the charm of the city is hidden behind. Be patient, give this city a chance to show you its beauty. Hanoi is like a person, it has a rough surface but also a softcore. So spend enough time to discover the true face of Hanoi!