The Vietnam Fine Arts Museum is considered as a museum that occupies the most important position in maintaining and promoting the treasures of Vietnamese cultural and artistic heritage.

Like many other buildings that house museums in Hanoi, it was built in the 1930s as a French Girls Boarding School for Indochina high-ranked officers. In 1966, it officially became Vietnam Fine Arts Museum storing many of Vietnamese artistic essences.

Visiting the museum gives you a chance to discover, to appreciate and to understand more about the development of Vietnam fine art history through many exhibitions and collections of documents, objects, paintings, lacquers, ceramics, etc. on display.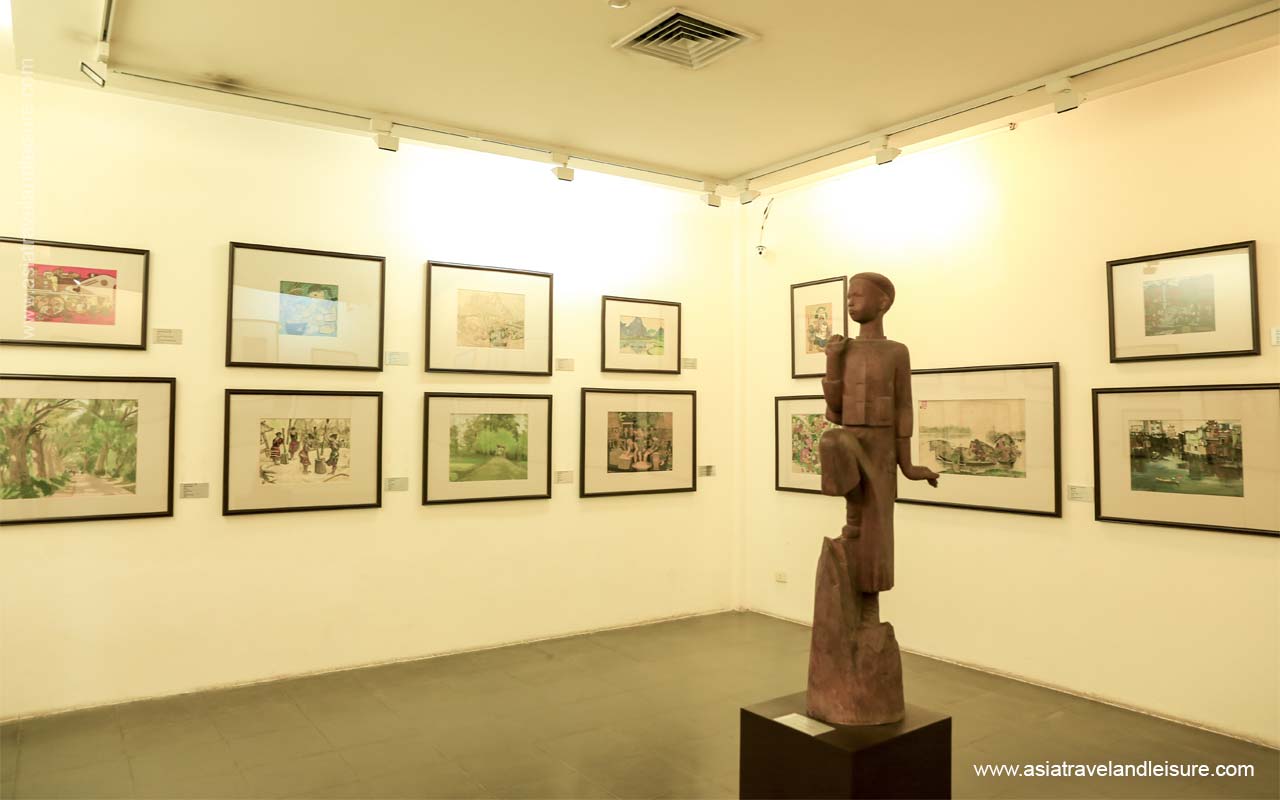 With more than 20,000 works of art of which about 3,000 objects are on display, the permanent exhibition of the museum is presented into six major themes: Prehistoric Fine Arts, Fine Arts from the 11th to 19th century, Fine Arts from the early 20th century to present, Traditional applied Fine Arts, Folk Fine Arts, and Ceramic Collection. Moreover, the museum often organizes temporary exhibitions and special activities for school children and families.

Vietnam Fine Arts Museum is a really priceless treasure of Vietnam's fine art and an attractive cultural destination for tourists all over the world. Just across the street from the Temple of Literature, you reach the museum which is located in No. 66 Nguyen Thai Hoc Street. It can be easily spotted from afar.

The museum is open daily from 8:30 to 17:00 and the ticket price is 40,000VND/ per adult.