Duong Lam is an ancient village located in Son Tay town, outskirt of Hanoi. This is the first ancient village recognized as a national relic in Vietnam. Thanks to its ancient cultural and architectural values, this village attracts a lot of tourists coming there in the weekends.

Duong Lam ancient village is very famous for its ancient houses system. The main material to build the houses is laterite. The local people dug the laterite from underground and hew them to be different shapes, normally rectangular blocks, to build and decorate the houses.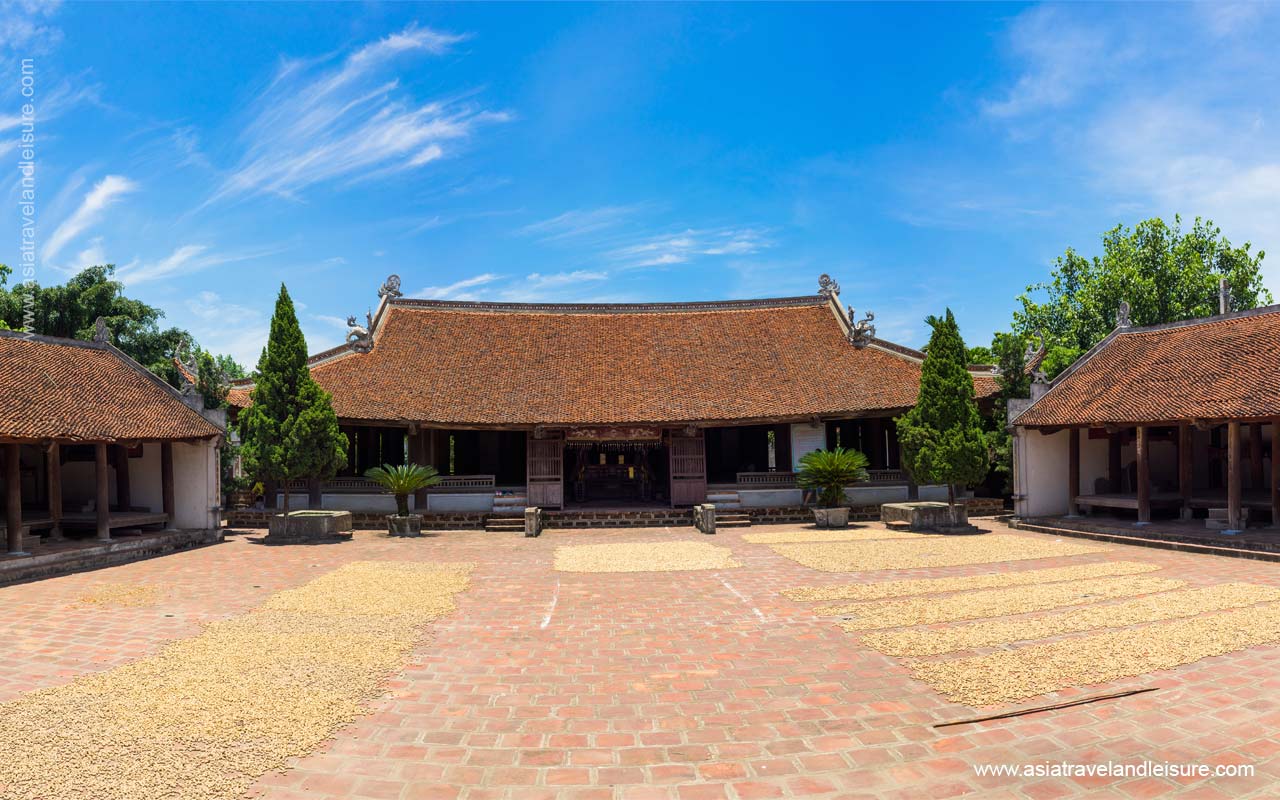 Nowadays, this village still conserves about 800 ancient houses. The structure of a normal ancient house in Duong Lam includes the main gate, the garden, the yard, the main house, outbuilding, kitchen, well and livestock barn. The main house is the most important part where all the family lives and worships ancestor. Each family has from three to five generations stay together.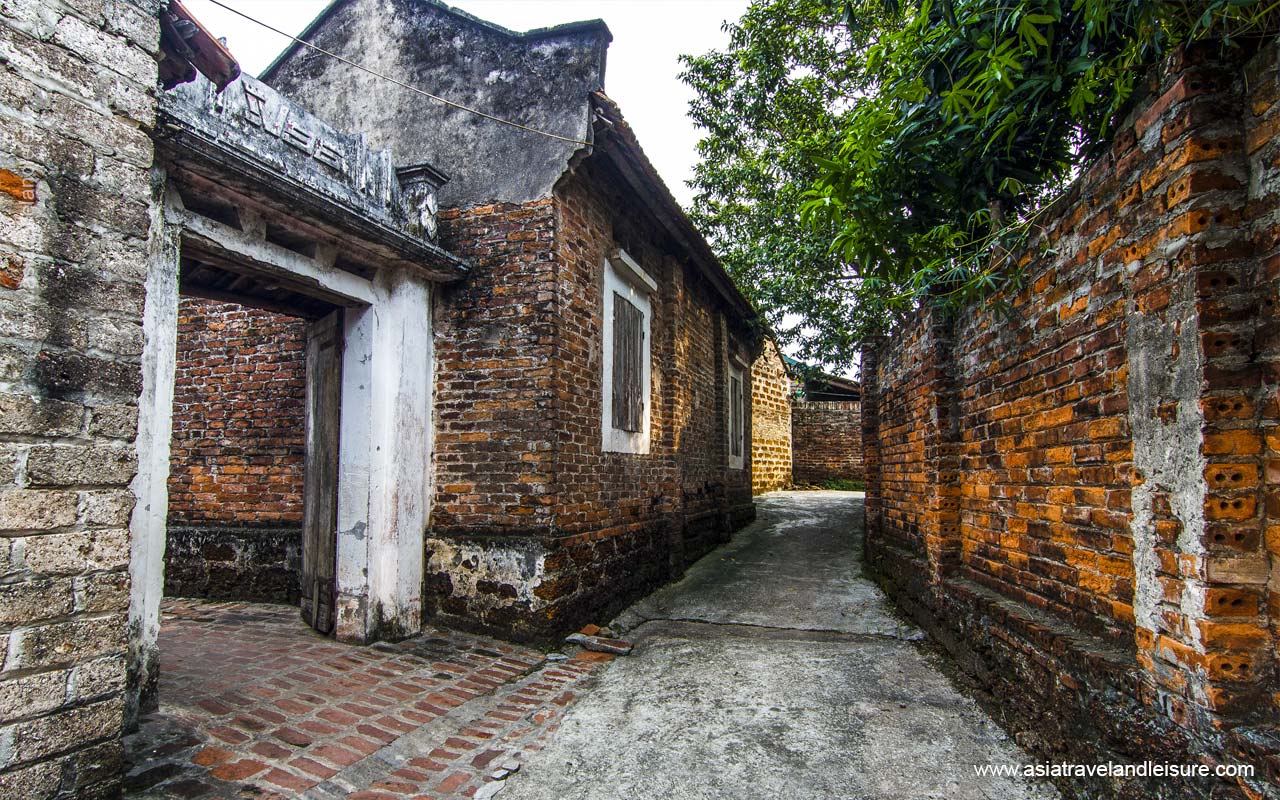 Apart from its historical and architectural values, Duong Lam village is also a great place to explore about characteristic images of the village's traditional culture in northern Vietnam.You can find here a simple village gate of the old style, a 300-year-old banyan tree, water-wells, communal houses, pagodas, temples, lotus pond and rice fields. All of them combine together and make the village unique and peaceful, which is very hard to find in the modern life of the cities.

Duong Lam village is about 60km on the west Hanoi. You can reach there by bus, motorbike or private car, which will take you around 1.5 hours. For those who want to find a fresh atmosphere and experience a truly authentic Vietnam, Duong Lam is one of the must-see attractions in your travel list in Hanoi.